Your Trusted Roofing & Renovation Company
In need of a roofing contractor in the Troy area? Let JG Roofing get the job done for you. We are a roofing and renovation company that guarantees customer satisfaction. If you are looking for a roofing contractor, trust that we'll get the job done thanks to our 25 years of professional experience.
We offer roof repair and replacement services, as well as roof inspection. Don't waste your valuable time searching for other roofing contractors in Troy. Contact us today at JG Renovation, your trusted roofing contractor and renovation company.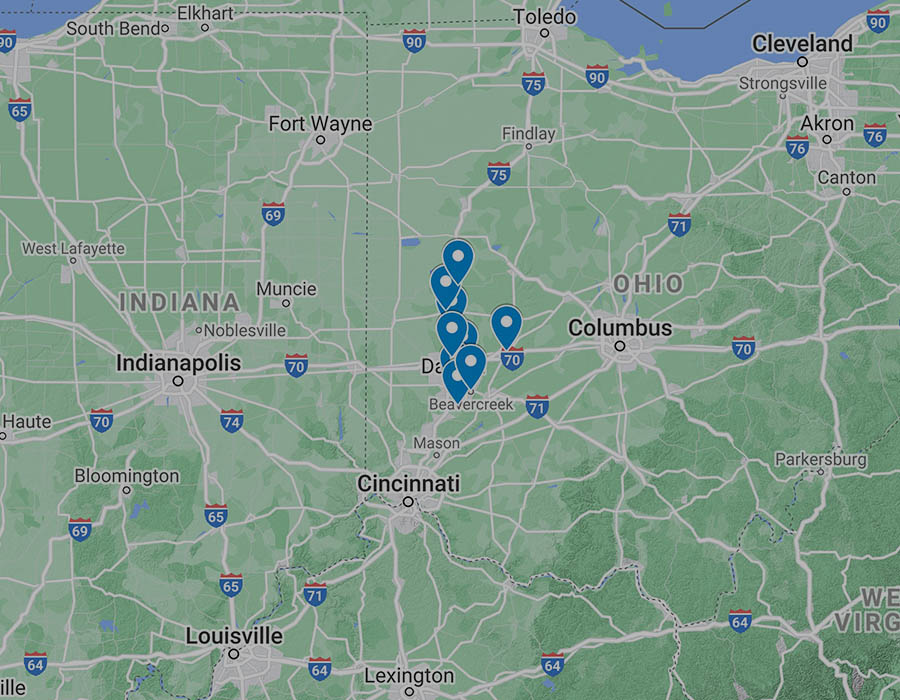 Areas We Service
We offer a wide array of top notch services, including:
Contact us today if you have any questions about our services.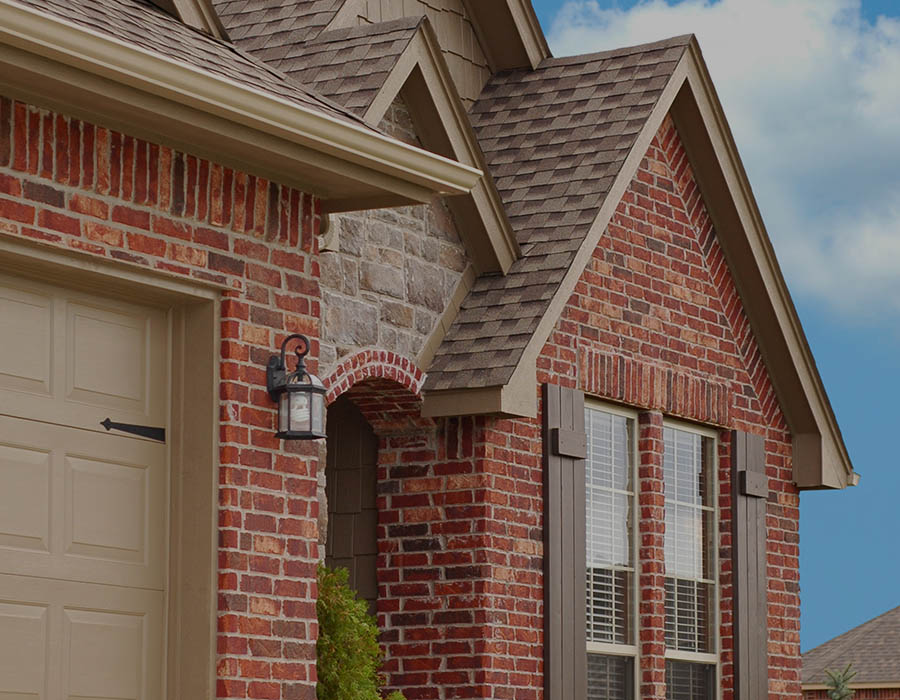 We Install & Repair All Types of Roofs
We offer all types of roofs, depending on what works best with your home.
If you're unsure of which roof type you need, please contact us today so we can discuss your needs.
Renovation Services
We offer numerous renovation services, including the following:
If you're interested in any of our renovation services, contact us today.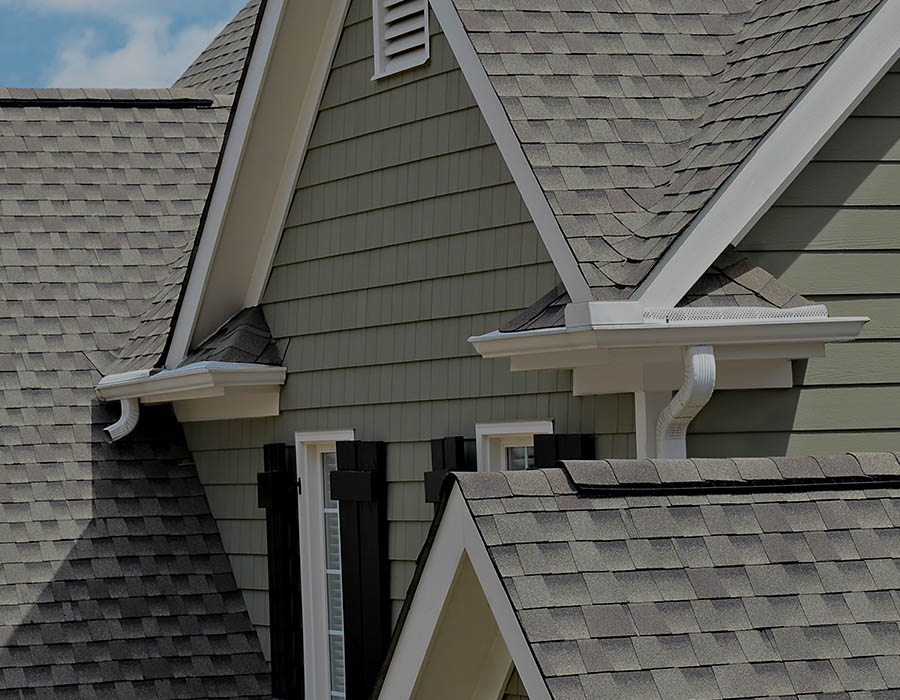 Importance of a Roof Inspection
If you haven't had your roof inspected, then you won't know of any potential damage. We offer free roof inspections here at JG Roofing. This way, you'll know exactly what kind of work your roof needs without wasting any unnecessary money.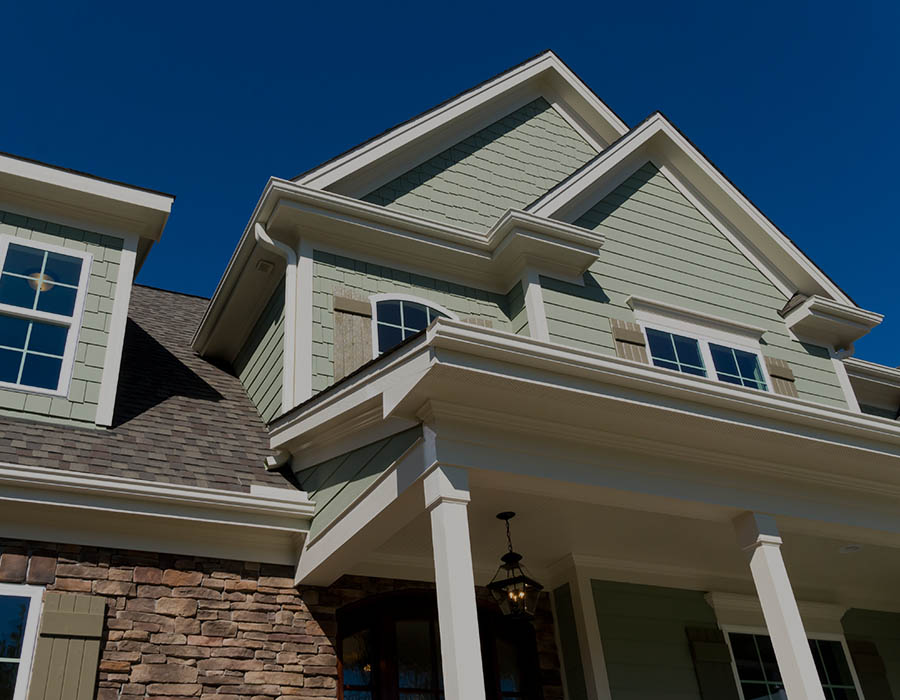 Repair or Replace Your Roof
If your roof is damaged, then call JG Roofing today. We offer roof repairs and replacements as two of our many excellent services.
Need a Roofing Professional?

Contact JG Roofing & Renovations Today!

What Homeowners are Saying About Us
Reviews coming soon! [...]
Reviews coming soon! [...]
Our Financing
Before you commit to any of our services, schedule a free roof inspection with us. Then, depending on what your roof needs, we can discuss our services and their respective prices.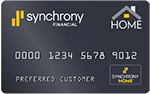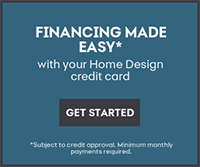 Contact JG Roofing & Renovations
Schedule a Free, No Obligation Roof Inspection Today!